Keep your costs down with our solar panel and energy switches!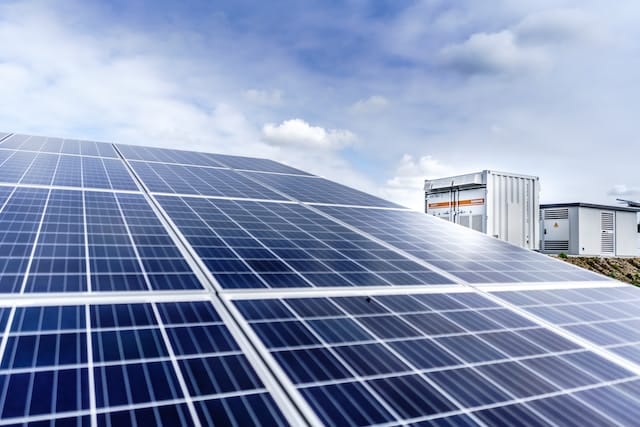 Solar Panels
According to a recent study by energy consumption analysts Mirubee, the installation of solar panels on the roof of a house in Spain can save those homeowners an average of around 24% off their monthly electricity bills.
Why not take advantage of the average 320 days of sunshine that we get here in Andalucía and shave some money off your monthly energy bills whilst doing your bit to save the planet at the same time. On average you will see a return on your investment within 5-7 years of installation.
There are many benefits of installing a solar system on your home or business. Here is our list of the most important advantages of solar energy to keep in mind:
​​
Solar reduces/eliminates electricity bills
Solar panels improve the value of your home
Going solar reduces your carbon emissions
A solar installation protects against rising energy costs
You can earn money back on your solar investment
Solar is a versatile energy source
Solar electricity can be sold back to the grid
Make A Switch & Save Money
We help you compare prices from all the energy suppliers in the area, so you can find the right deal for your needs. Unlike some of our competitors, Orbit Home Entertainment is not owned by an insurance company. So we can offer the best value, with savings delivered straight to you. It only takes a few minutes to see what you can get. All you have to do is supply us with the first two pages of your last utility bill, and we'll show you tariffs and offers from all the energy companies. When switching is available, we can help you switch to tariffs from most companies, directly.