Keep your costs down with our solar panel and energy switches!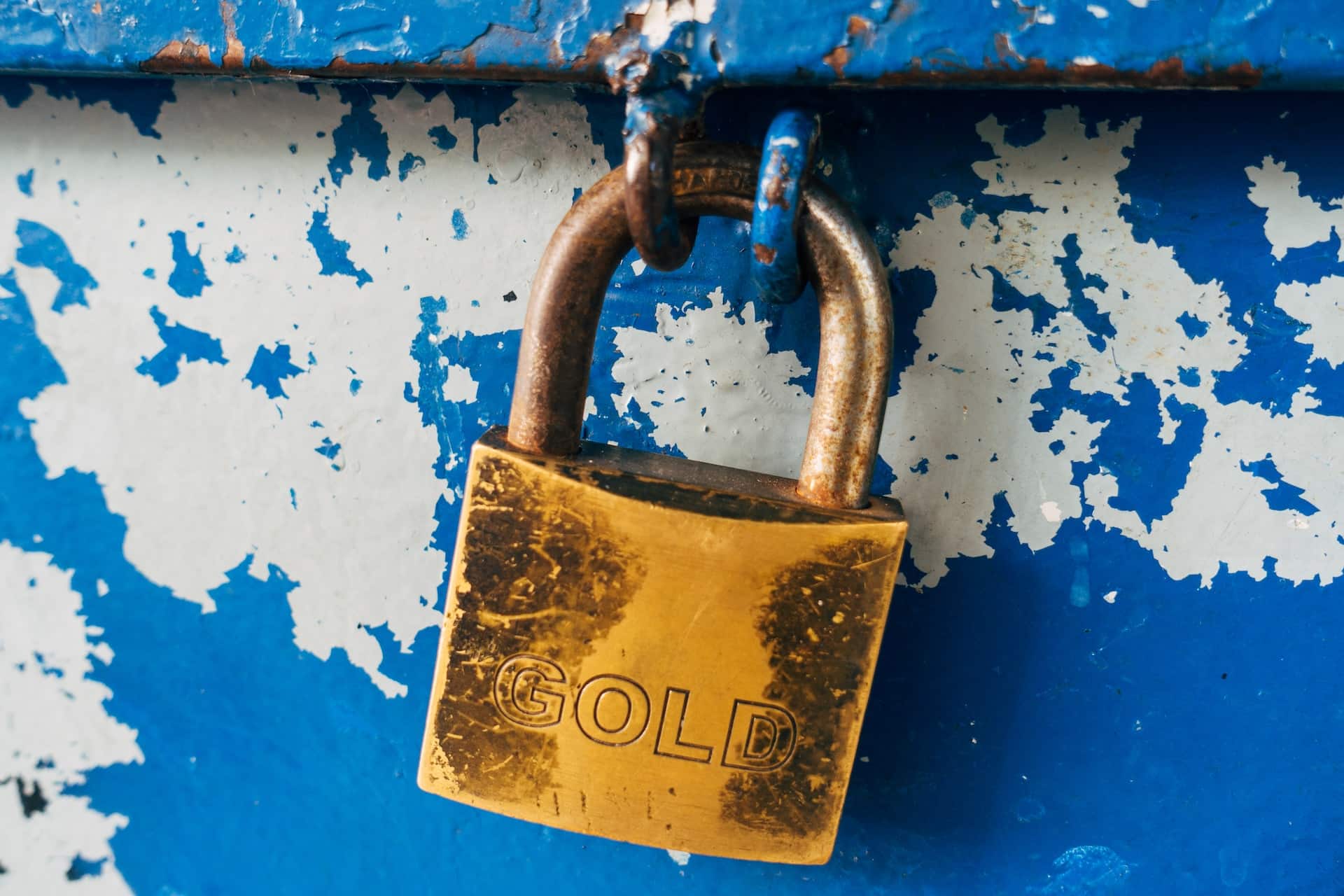 More Reasons To Protect Your Home
Squatters (known locally as 'Okupas') are a huge problem in Spain. The number of properties that were illegally occupied in Spain increased by 2.7% between 2019 and 2020 rising to 14,675 victim reports across the year. This is a whopping increase of 40% between the years of 2015 and 2019, showing that 'okupas' is a very recent issue in the country. The real number of occupied homes in Spain? No-one knows for sure, as statistics only focus on reported cases, and cases that make it to court.
This article here from Right Casa, regarding Squatters Rights offers great insight into the growing problem found in Spain.
The easier way to preemptively tackle this, is by securing your home with Orbit Home Entertainment, security options.
Figures from January to September 2021 already show 13,389 denuncias to police.
That's 49 houses squatted somewhere in Spain every single day.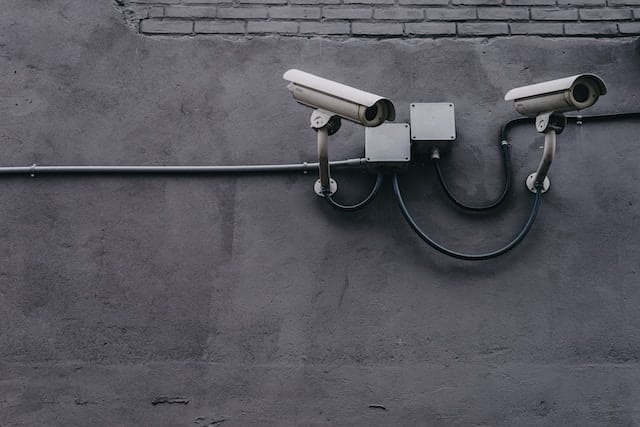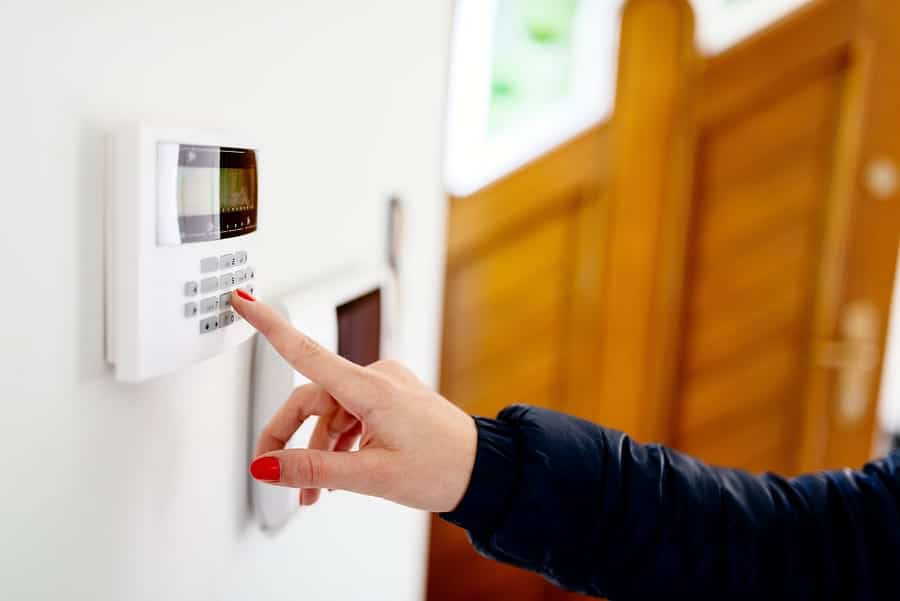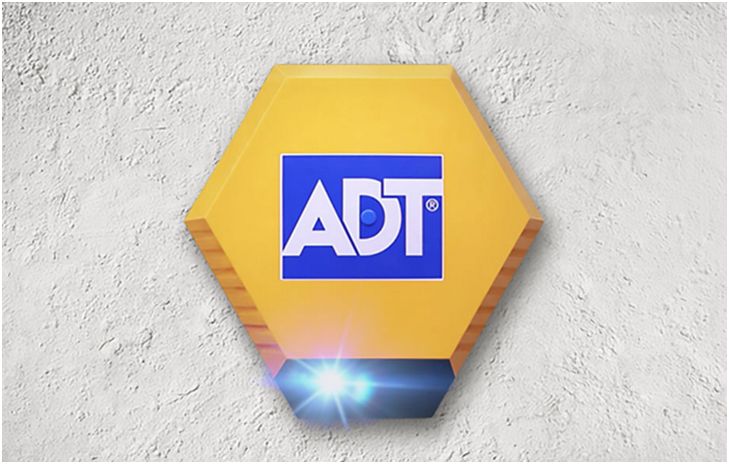 Proud Partners with ADT Security
The ADT exterior badge indicates that your home is protected with an alarm system with notification to the Police.